Raid Mosquito Online Diary
---
---
DAY 10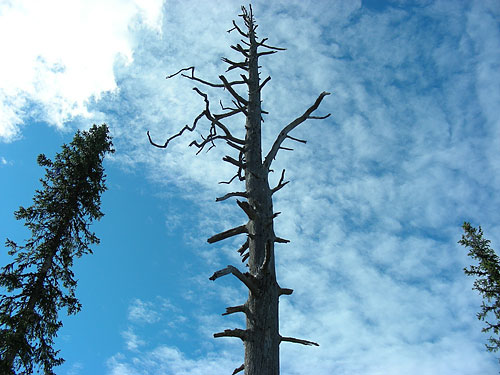 17.7.2007 Saariselkä
We left Tähtelä about 11:30 and went to Sodankylä centrum to do some shopping. The weather was very warm and sunny and we saw that most of the Raiders were already there. Thank you very much Osmo and Hannele for very nice overnight stand and sunny weather!

I strongly recommend that you point your cursor to the link below and read MORE!


DAY 9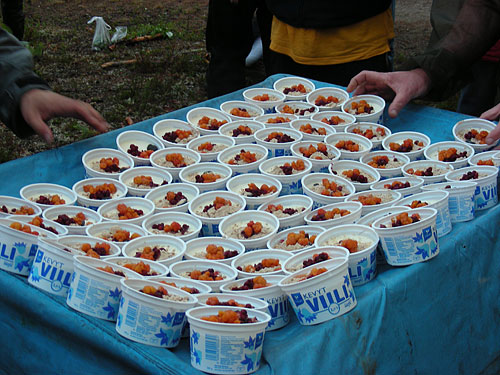 16.7.2007, Sodankylä

Hello again after several days of silence. I'm writing this story at Saariselkä 18.7.2007. Sorry for the delay, but we were travelling in the area where our DNA -datapack worked so unreliably that i lost my temper and waited for better connection...

I beg you to read more from the link somewhere over the trainbow...


DAY 8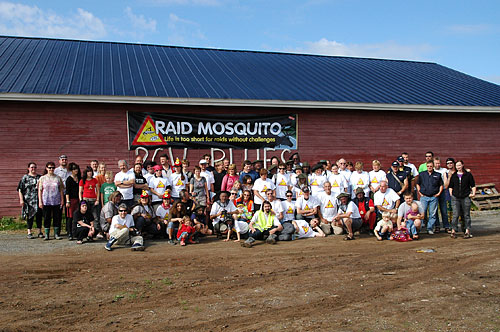 Sunday 15.7.2007

Todays drive was about 350 km from Kajaani and 2CV Blues but now i'm sitting relaxed and DRY at our 8th overnight place Matkatupa Camping Luusua by the Arctic Circle. Raiders were served probably the best salmon soup in the world at arrival and now we're just lazying around waiting for sauna and swim.

Read more from link below...


Few words from our Australian Raiders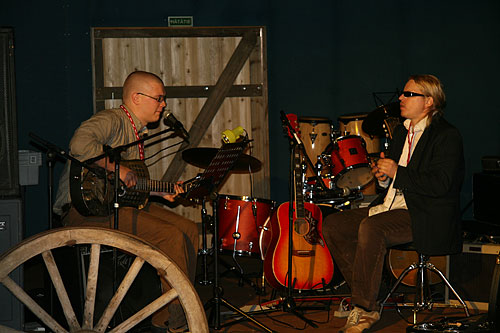 Saturday 14.7.2007, Kajaani 2CV blues

On the Raid again, on the Raid again, i just can't wait to get back on the Raid again!

Well here we are once more, our lives packed into the backseat of the car, crawling in and out of our tents on our knees cursing the mozzies but loving every minute of it!

DAY 6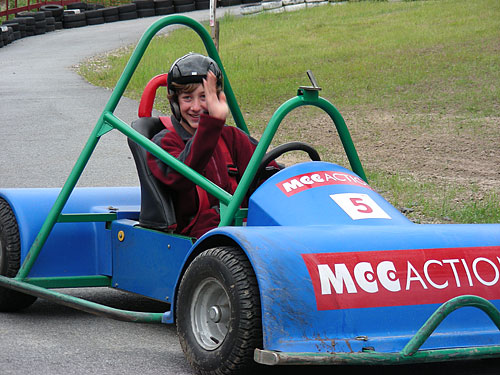 Friday 13.7.2007 2CV Blues at Kajaani

First week for us on the road is done and no serious hickups so far, even in the team chemistry :)

The morning weather was dampish again, but the weather forecast suggested that it MIGHT get better towards saturday and sunday. I'm writing this on saturday at 12:11 in our trailer and it's been raining cats and dogs whole night and whole morning so the weather prophets were wrong :(

Rrrread morrrreeeee from the link below...


Meanwhile, maybe you want to read the diary of the last Raid Laponie in 2004.
http://www.sitruuna.com/raidlaponie/diary.html
We try to do the updates daily, but the GSM network in the Northern deserts can sometimes be limited.
---
Copyright Raid Mosquito 2007. Mulqvist & Mulqvist Productions 2006