Raid Mosquito Online Diary
---
---
DAY 5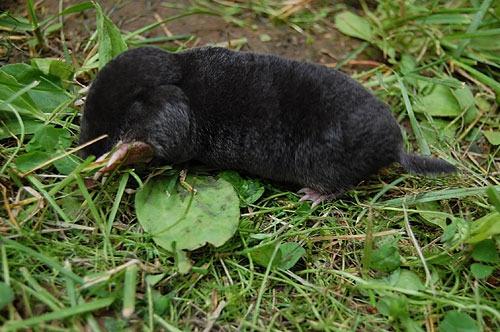 Thursday 12.7.2007 - Deja voodoo at Nurmes, Hyvärilä camping!

After brief drivers meeting at 9:00 we left towards Lieksa and Ruunaankoski (the rapids of Ruunaa), where most of the Raiders would participate on a boat trip down the white waters of Ruunaa. The boat trip was 3 hours long and all the Raiders got exellent traditional meal by the riverside.

Read more from the link below...


DAY 4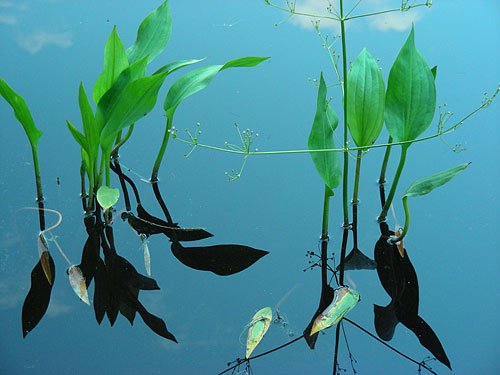 Wednesday 11.7.2007
Jihuu & Yippe, the day started sunny and warm and many of the Raiders opened their roofs for first time in this trip. The days drive would be rather long, 350 km so we had our drivers meeting early, cleaned the camping site and off we went...

Don't hesitate to read more from link below!


DAY 3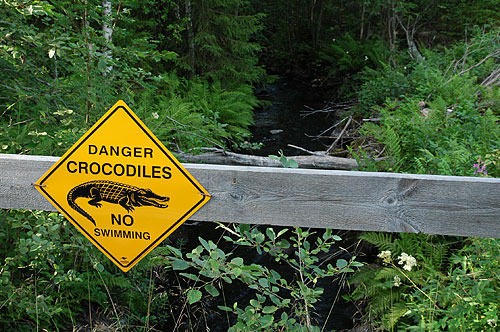 Tuesday 10.7.2007
The day started a bit rainy, but who cares anymore! This was our last stay at Rautalampi so everybody was busy packing and discussing places they'd visit today. To everybodys amazement the dark, damp clouds slowly went away and suddenly the SUN came out - wunderbar!

Please read more from link below...


DAY 2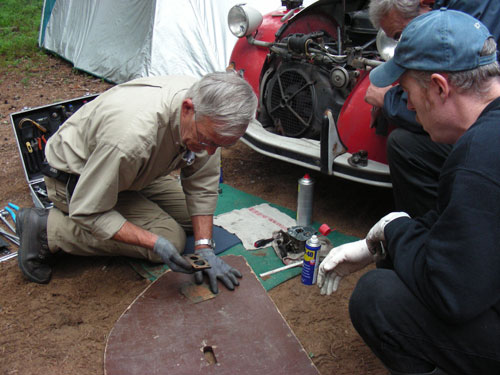 Monday 9.7.2007
The morning started rainy again but exellent breakfast waited us in the main building at Rautalampi. Todays programme would be more sightseeing around Rautalampi and Kuopio area both with wheels and with boat. The town of Kuopio offered us a free boat ride on lake Kallavesi on a small 1904 built ship called Osmo. She had an interesting history which included even a job as a Disco Ship during the 70's. What a treat :)

Don't forget to read more from the link below!


DAY 1 - READY STEADY GO, RAID MOSQUITO!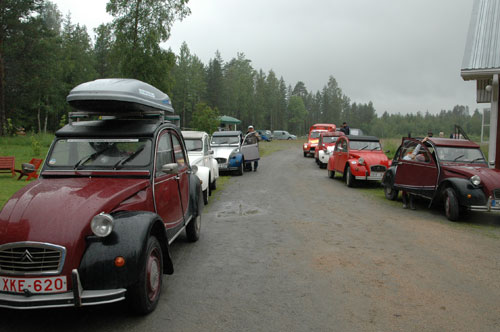 Sunday 8.7.2007
The day started too early and too rainy but after excellent breakfast everything looked much, so much lighter. Saturday ended with Saunaparty and sausage frying. Murx was the last man sitting in sauna. That was about 02:00!

We had our drivers meeting (ajajakokous) at 11.30 and the Raid Mosquito officially started at 12:00. First stop was only 5 km from Vehu, a peat digging site and then the caravan rolled towards Karstula and Honka log house building factory.

Read more from link below!


Meanwhile, maybe you want to read the diary of the last Raid Laponie in 2004.
http://www.sitruuna.com/raidlaponie/diary.html
We try to do the updates daily, but the GSM network in the Northern deserts can sometimes be limited.
---
Copyright Raid Mosquito 2007. Mulqvist & Mulqvist Productions 2006