Raid Mosquito Online Diary
---
---
Greeting from Emma and Todd Part 2
Rock and Roll baby!

But don't you step on my blue rubber boots!

Yep singing and dancing in the rain and mud. I know this is a blues felstival but I didn't expect Muddy Waters literally.

Lue lisää - raid more!


THE LAST DAY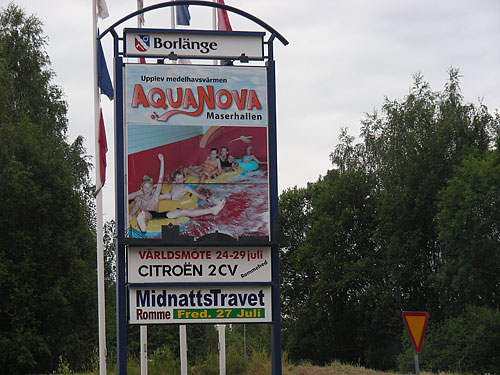 25.7.2007 Borlänge
Hello bastards! It's 00:12 and the Raid is totally and finally over :)

Unfortunately there's not very much to tell you about the road from Sveg to Borlänge except that the weather was half clowdy and the road was vvveeerrry mountaneous. We started our journey with Nalle, Rauni & Kalle but got separated at Mora and then travelled here all by ourselves... Got lost only twice :)

Read mora - lue lissää!


DAY 16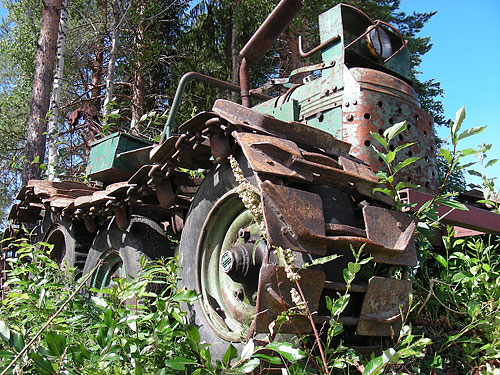 23.7.2007 Sveg
Hola, not much to go!

We woke up at 8:00 in a beautifull sunshine, a little shaky from last nights food and enough drink parties. Did some diary updates and had some breakfast. After packing, checking and some LA-phone antenna adjusting we took off for Sveg on road E45.

DAY 15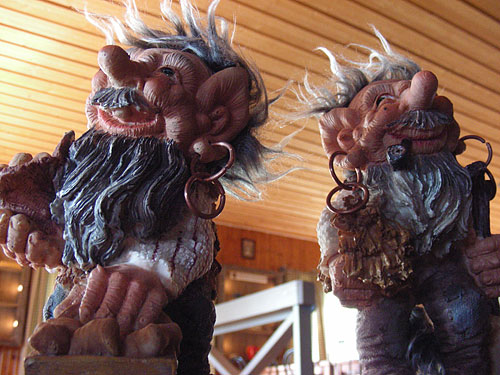 22.7.2007 Dorotea

We woke up at 8:00 in a beautifull sunshine. Everything is sooooo much better here in Sweden :) After a quick breakfast and Diary updates we started packing our stuff and since the weather was so nice we decided to take the Team photos before parting to our separate routes to Dorotea. Sirpa and Pubbe got photos from almost all the teams so that went perfectly.

Löylyä lissää!


Meet me at the lost and found - by Arne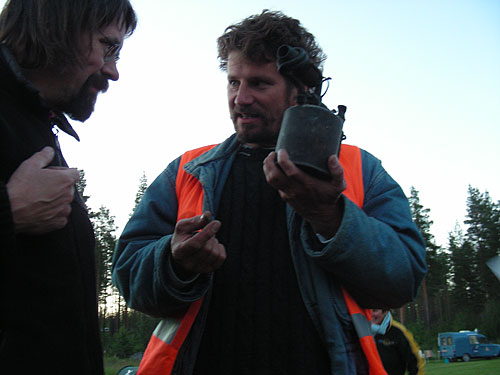 Veikko is a very friendly helpful guy, doing a lot of support for everybody in the background. I remember him on raid laponie beeing veikko the healer, going from car to car, giving some soft touches to engines never prepared to start at incredible low temperatures - he always succeeded.

Read more = läs mera!


Meanwhile, maybe you want to read the diary of the last Raid Laponie in 2004.
http://www.sitruuna.com/raidlaponie/diary.html
We try to do the updates daily, but the GSM network in the Northern deserts can sometimes be limited.
---
Copyright Raid Mosquito 2007. Mulqvist & Mulqvist Productions 2006