Raid Mosquito Shop
---
---
For Raid Mosquito, we plan to print stickers and t-shirts in different sizes.
As soon as some stuff is available, the information will be placed here.
There are some stickers and other things left from the previous raids (Raid Laponie).
Let me know if you are interested. The stocks are very limited.
---

Raid Laponie silver necklaces were sold out during the trip. We can have
more made, but need first about 10 orders in advance. Price 14 e.

---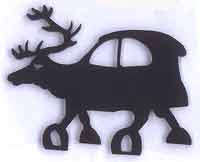 Raid Laponie acryl badge: 3 e (SOLD OUT)
---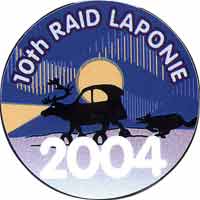 10. Raid Laponie 2004 small sticker (9cm): 2 e
No more big stickers
---

10. Raid Laponie 2004 driver sticker: 1 e
---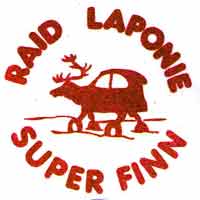 Super Finn sticker; cutted stickers to be attached inside of window. Red or white: 2 e
---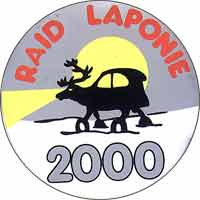 8. Raid Laponie 2000 small sticker (9cm): 2 e
---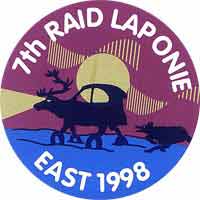 7. Raid Laponie 1998 small sticker (10cm): 2 e
---
---
---
---
Copyright Raid Mosquito 2007. Mulqvist & Mulqvist Productions 2006