There are some stickers and other things left from the previous raids. Let me know if you are interested. The stocks are very limited. After receiving the items, send the payment in cash inside an envelope by post (address below), I think it is the easiest way. All prices include postage.
---

Raid Laponie silver necklaces were sold out during the trip. We can have
more made, but need first about 10 orders in advance. Price 12 e.

---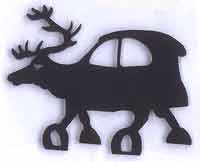 Raid Laponie acryl badge: 3 e
---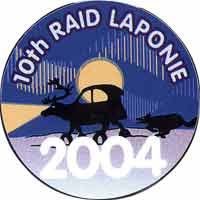 10. Raid Laponie 2004 small sticker (9cm): 2 e
No more big stickers
---

10. Raid Laponie 2004 driver sticker: 1 e
---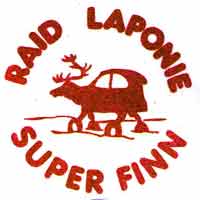 Super Finn sticker; cutted stickers to be attached inside of window. Red or white: 2 e
---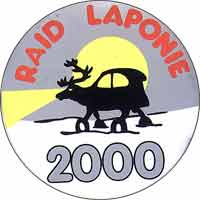 8. Raid Laponie 2000 small sticker (9cm): 2 e
---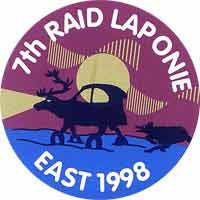 7. Raid Laponie 1998 small sticker (10cm): 2 e
---
Jukka Isomäki
Mäntymäentie 7
FIN 65200 VAASA
Finland
---